Construction of rollers and cylinders, track pads, manipulator wheels
Sifra International's specialization extends to the supply of metal parts laminated to coatings.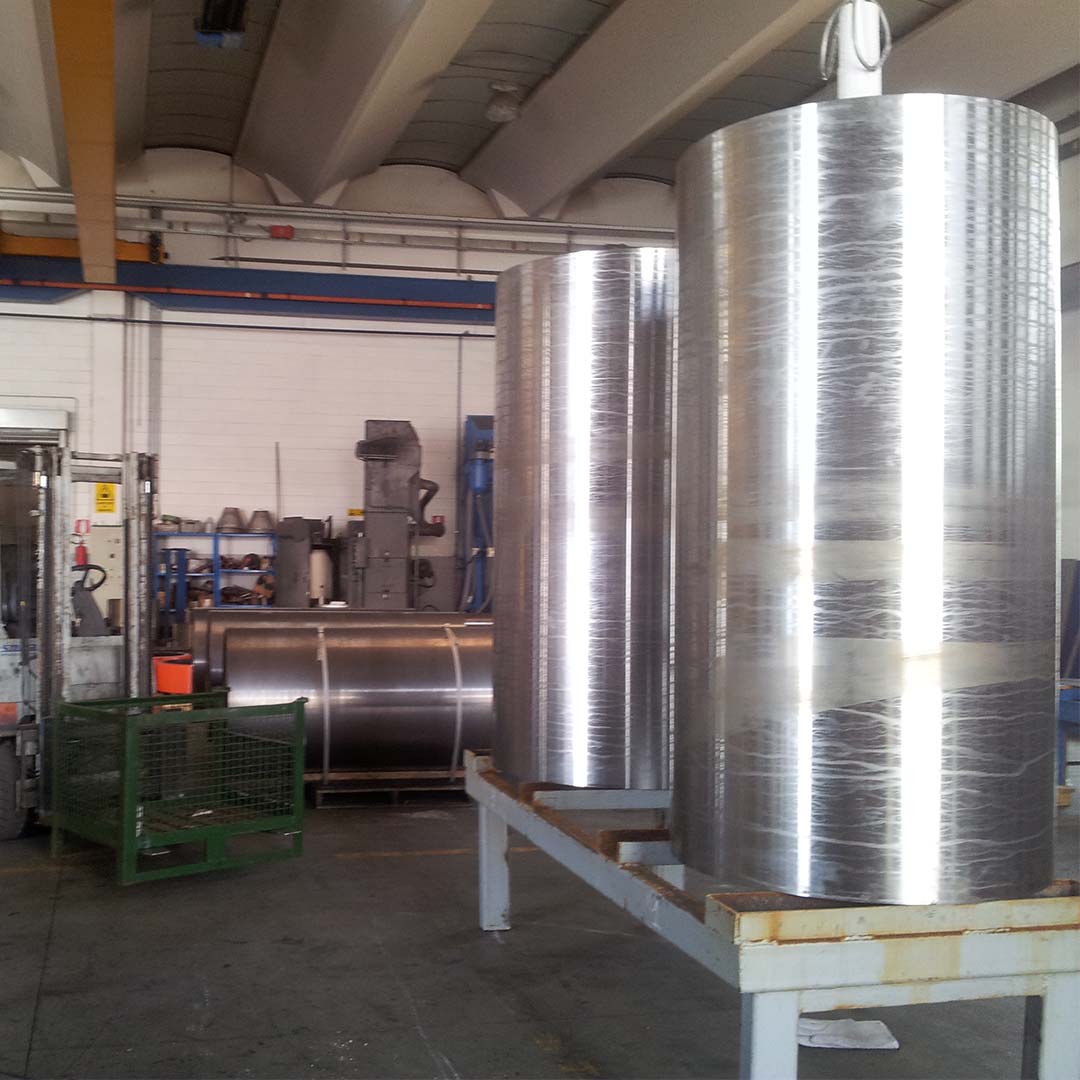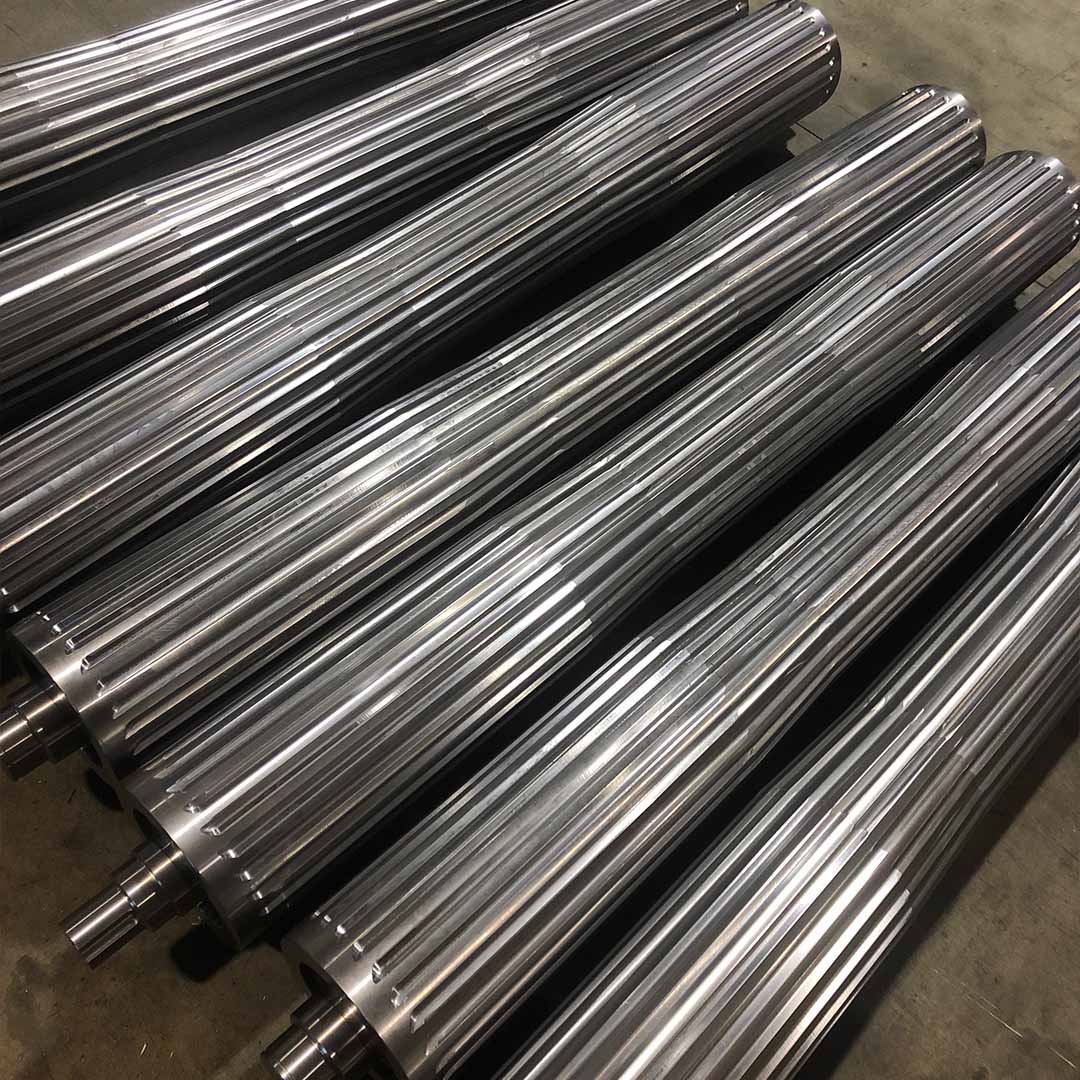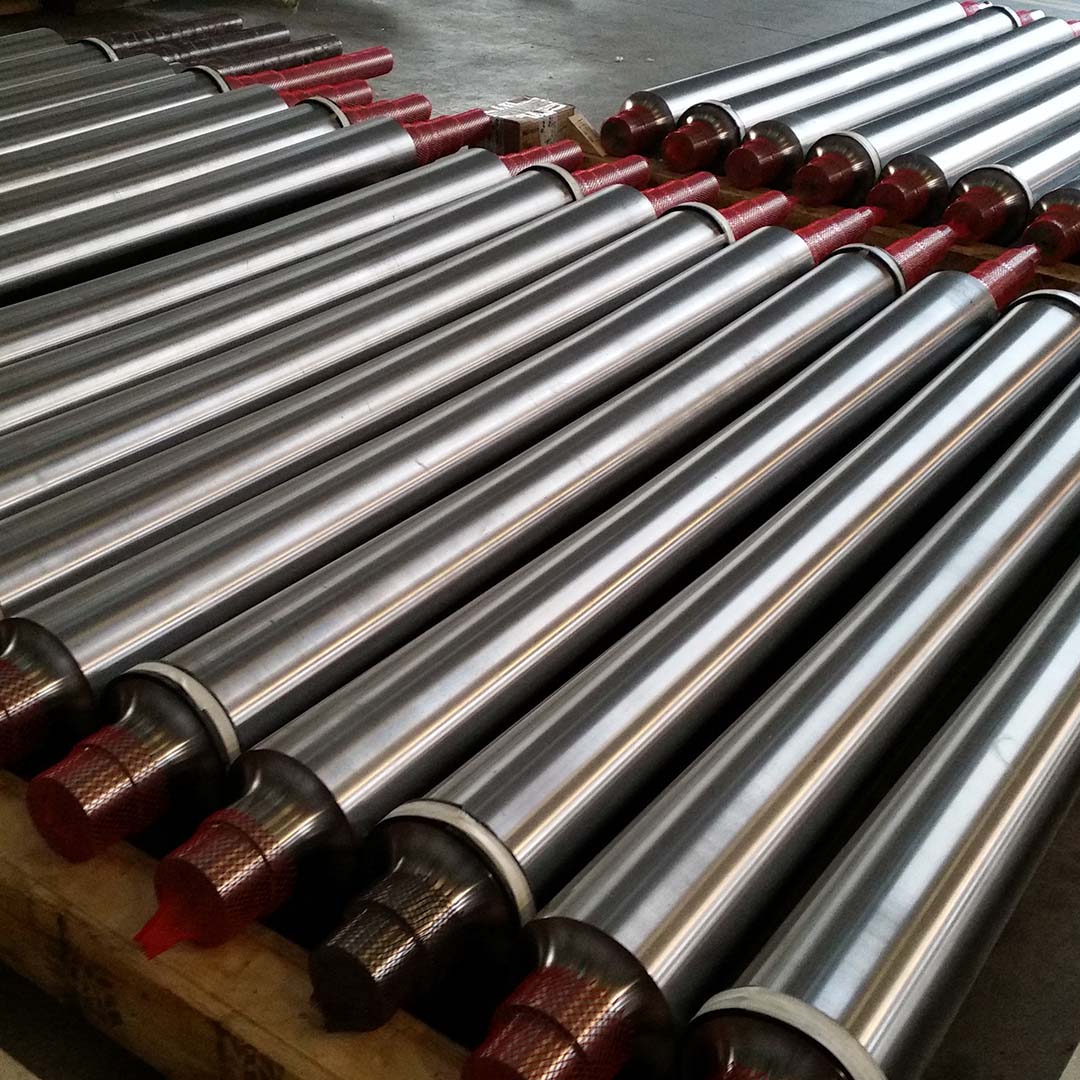 Sifra International manufactures wheels and rollers for any use and in any material, including steel, aluminum, cast iron and stainless steel.
Sifra International's customers can be both plant-line-machine manufacturers (engineering) and end-users (end-users).
Sifra International manufactures any type of rollers: conveyor rollers - motorized rollers - idler rollers - guide rollers - bridle rollers - tensioning rollers - squeezing or squeezing rollers - paint rollers - mandrels all for a wide variety of industries and applications.
Within its own production, Sifra International has the ability to perform hot or cold couplings, static and dynamic balancing, mounts and bearings, and other special machining all according to customer requirements and drawing specifications.
In addition, through the cooperation of qualified suppliers, Sifra International offers various services including:
Heat and/or Chemical Treatments: induction hardening, core hardening, quenching, nitriding, carburizing and tempering, hot burnishing, galvanizing, galvanic or chemical nickel plating, and painting;
Welding and stress-relieving treatments;
Checking worn metal parts and restoring them;
NDT (nondestructive testing): UT ultrasound - MT magnetoscopic - LP liquid penetrant with corresponding certificate;
Carry-over: welding, tungsten carbide, chrome plating, metallization, and plasma;
Sifra International guarantees not only the supply of rollers but also support and proper technical advice regarding the choice of the most suitable materials according to different uses.
Want information or a quote? Contact us