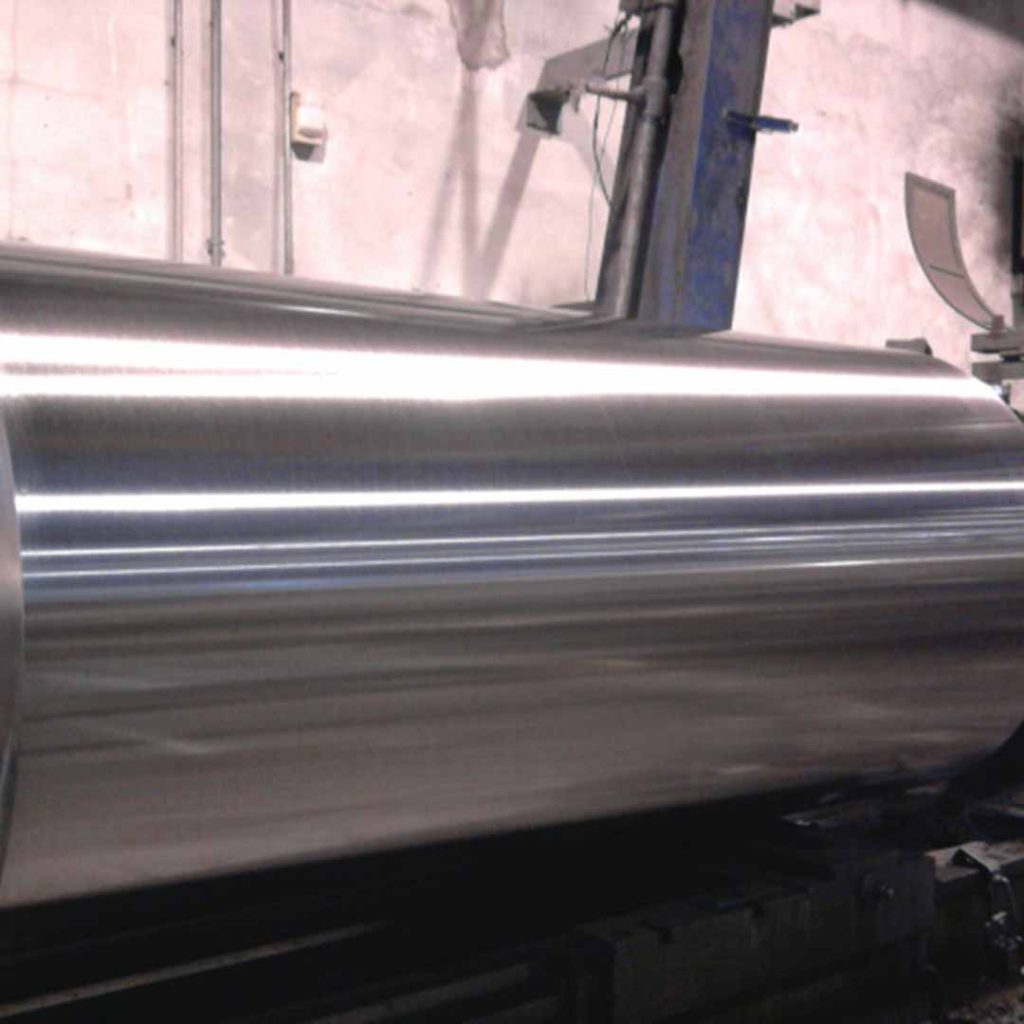 CHROME
Hard Chrome Plating
La thick hard chrome plating is a galvanic process that gives the coated surface high hardness, chemical and heat resistance.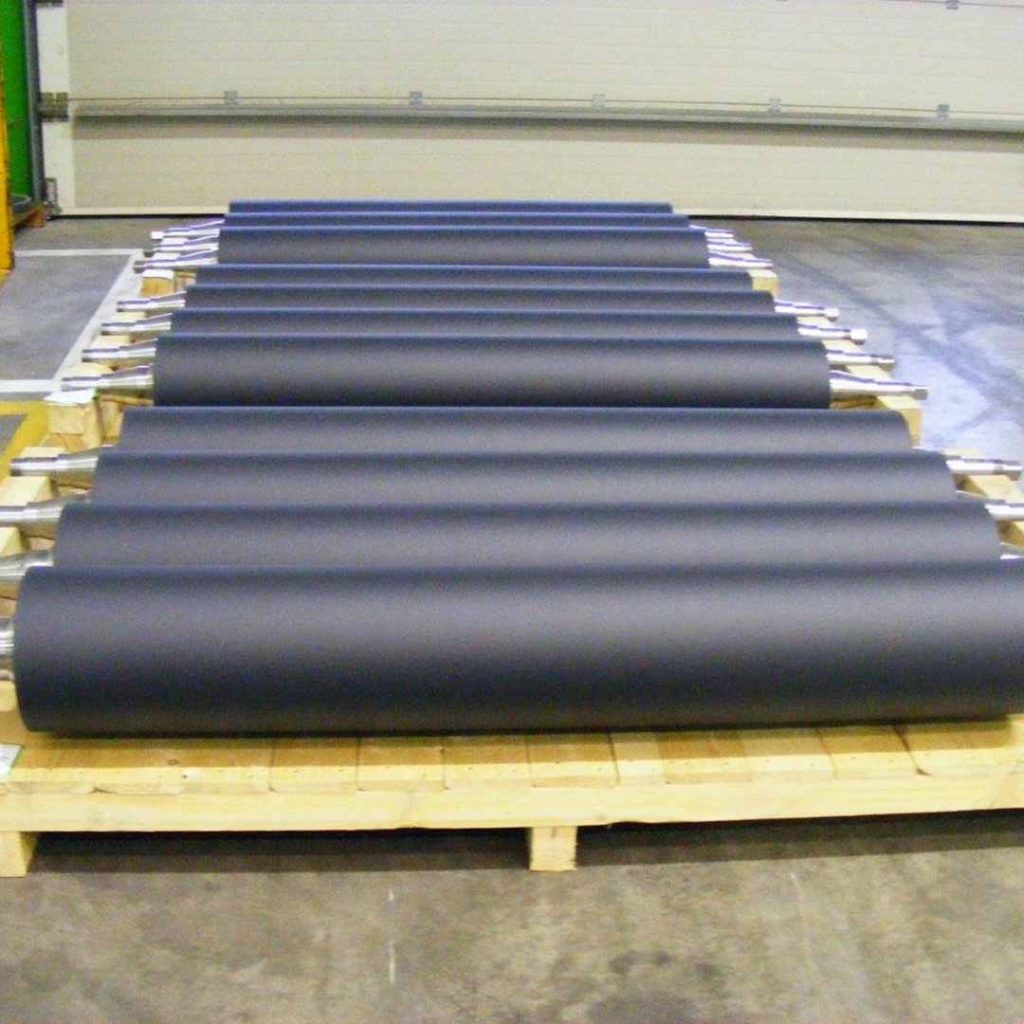 HVOF
High Velocity Oxygen Fuel
Coatings applied with HVOF technology exhibit high density, excellent wear and corrosion resistance.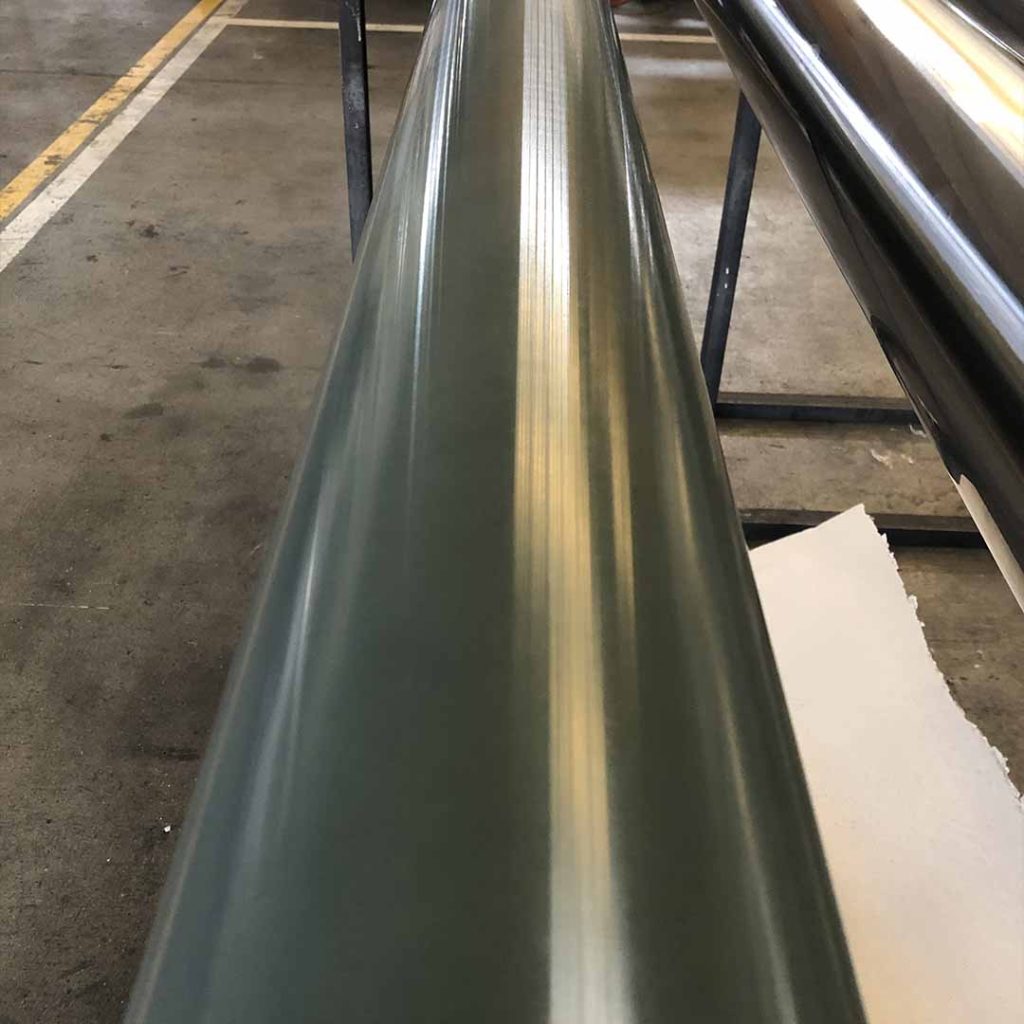 TEFLON - PTFE - PP
and Special Reports
We offer a wide variety of coatings as needed. We can evaluate and offer the correct material for every need.  
The purpose of carryover is to increase the physical and mechanical characteristics of the treated part. In addition, the coating also ensures the geometric unalteration of the part to be treated. A wide variety of alloy coatings can be deposited with various technologies, and in particular, metal alloys (hastelloy, stellites), tungsten carbides, electrolytic chrome, nickel-chrome thick coatings, ceramics with chromium, titanium or zirconium oxides, metallization (thermal spray), APS (air plasma spray) are used.
Carryovers can be used in cases where anti-wear and anti-corrosion of the part is a key prerogative.
Sifra International can offer the following processes:
HVOF - high velocity oxygen fuel, a process that uses controlled combustion of oxygen and kerosene. It uses the chinch energy of the gases and the thermal energy of combustion to produce low porosity and high adhesion coatings.
Metalization - Thermal spray, ideal for stainless steel, iron, bronze, copper, brass, aluminum and molybdenum coatings.
APS - Air plasma spray, plasma process for alumina-chromium-titanium-zirconium oxides, tungsten and chromium carbides, molybdenum and nickel-based alloys.

 Chrome plating – Electrolytic chromium, nickel chromium thick coatings. La thick hard chrome plating is a galvanic process that gives the coated surface characteristics such as:
High hardness
High chemical and thermal resistance
Low coefficient of friction
Good mechanical workability
Nonstick
Appreciable aesthetic appearance
PTFE - polytetrafluoroethylene

 have the highest operating temperature of any fluoropolymer (260°C/500°F), an extremely low coefficient of friction, and good resistance to abrasion and chemicals.

POLYETHYLENE - Excellent flow characteristics produce homogeneous coatings, even on thin articles, with excellent corrosion protection. Polyethylene can be applied not only by immersion in a fluidized bed, but also by gun or rotary spraying.
POLYPROPYLENE -  (or polypropene, abbreviated as PP) is a thermoplastic polymer characterized by high tensile strength, low density, good thermal and abrasion resistance.
Want information or a quote? Contact us